Are you ready for a quick getaway?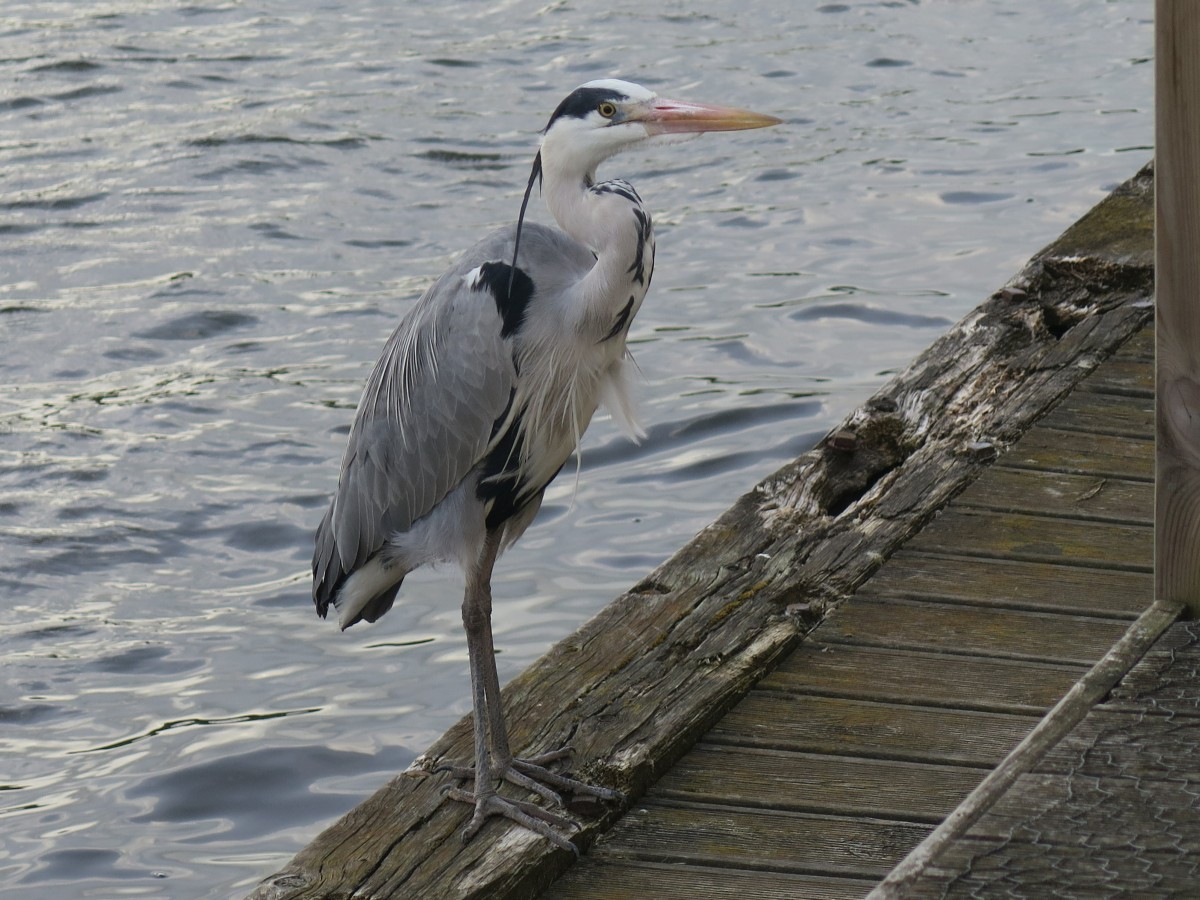 Good news! UK holidays are back on and the weather is finally perking up. It's the perfect time for that long overdue break at River Cottages!
Looking For a UK Holiday?
UK holidays are proving very popular this year, unsurprisingly. We have been open for 6 weeks and guests are really enjoying the change of pace and reconnecting with family and friends. A few comments from recent guests:

"As always we loved staying in Kingfisher Lure. The river view and the Heron makes it very special. We have enjoyed 4 wonderful stays in Wroxham."
"The house was lovely thanks and it was a great way to escape for a few days at least."
The summer for 2021 is getting very booked up, with only a few breaks remaining.
Why not treat yourselves to an autumn break or book early for 2022?
Check Availability and Book Instantly

Booking directly with us couldn't be easier - check availability here - and there's no booking fee!
Plus, new for 2021, we allow your dogs to go on holiday with you.
A reminder of the Government roadmap for UK holidays
As a reminder, the government rules allow the following UK holidays:
Currently – You can holiday with your own household

From 17th May – You and 5 friends can holiday together (more if you're from 2 households)

From 21st June – All limits on your holidays could be lifted
When did you last have a holiday? Treat yourself to a great deal today