The beauty of Norfolk comes right up to the door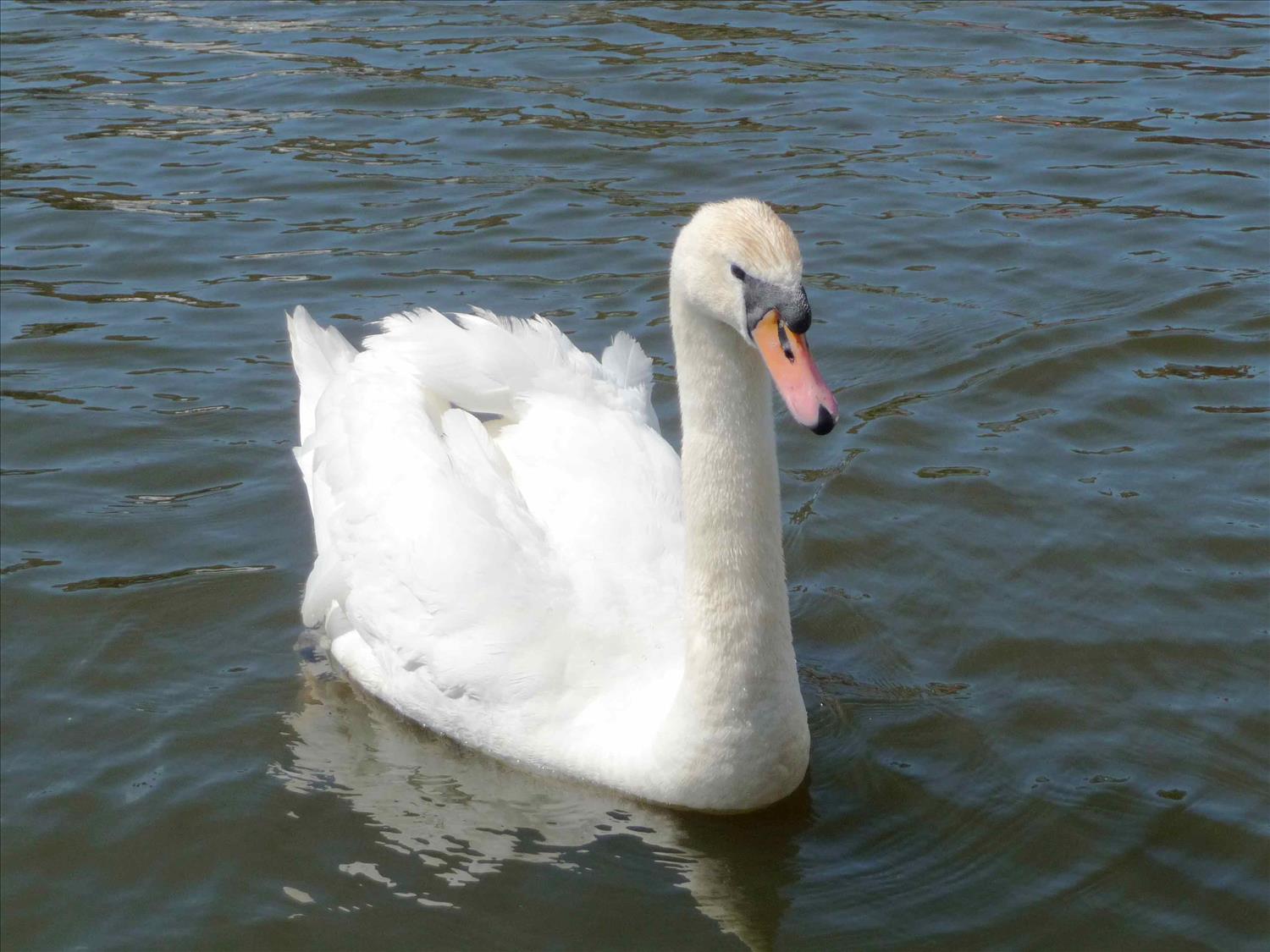 All our cottages have a riverside view and are regularly visited by Swans, Ducks, Heron, Geese and the occasional Otter. See some of our visitors during 2021 and other seen close to our Cottages.
Some of the birds you will see, and an Otter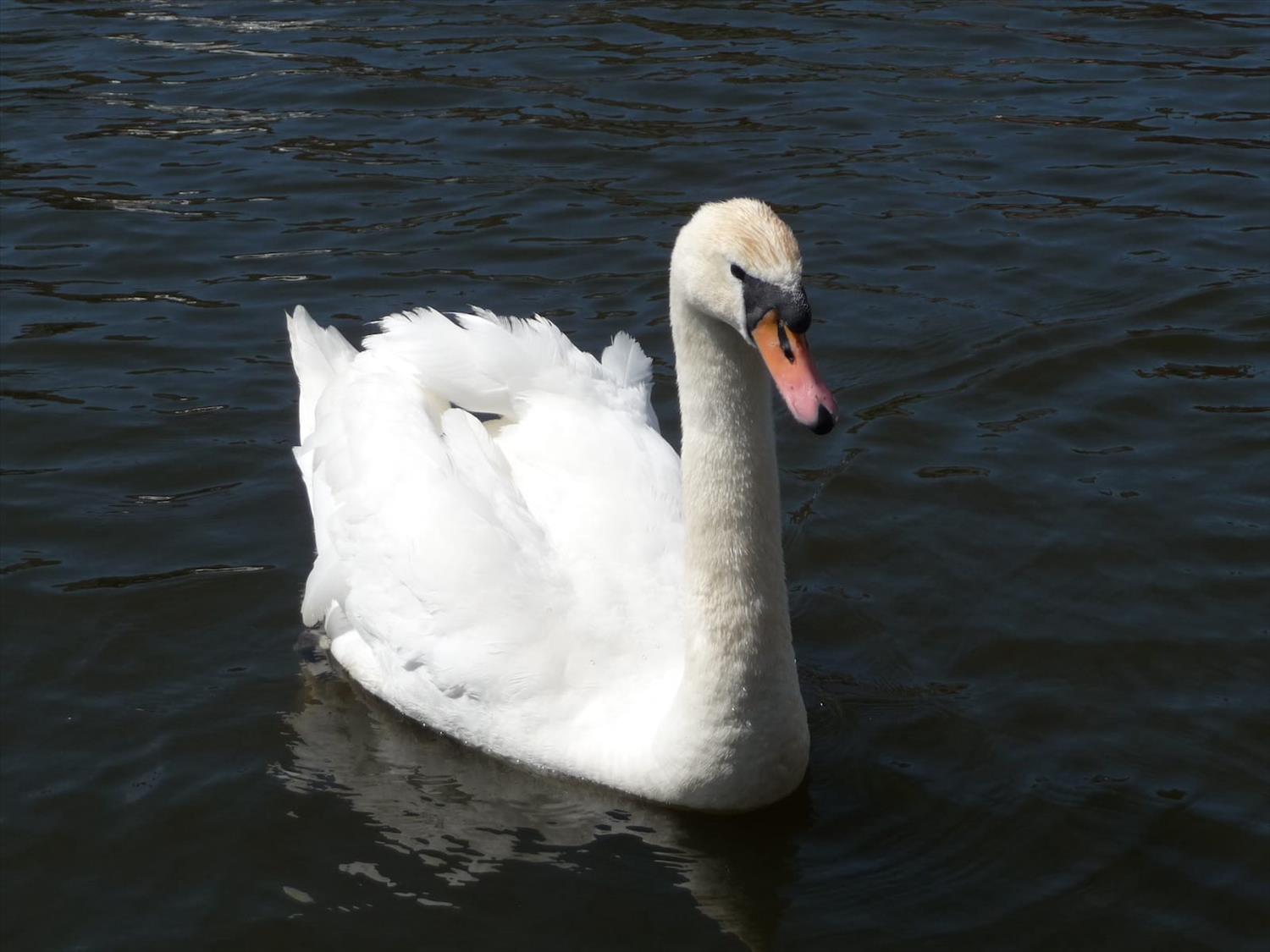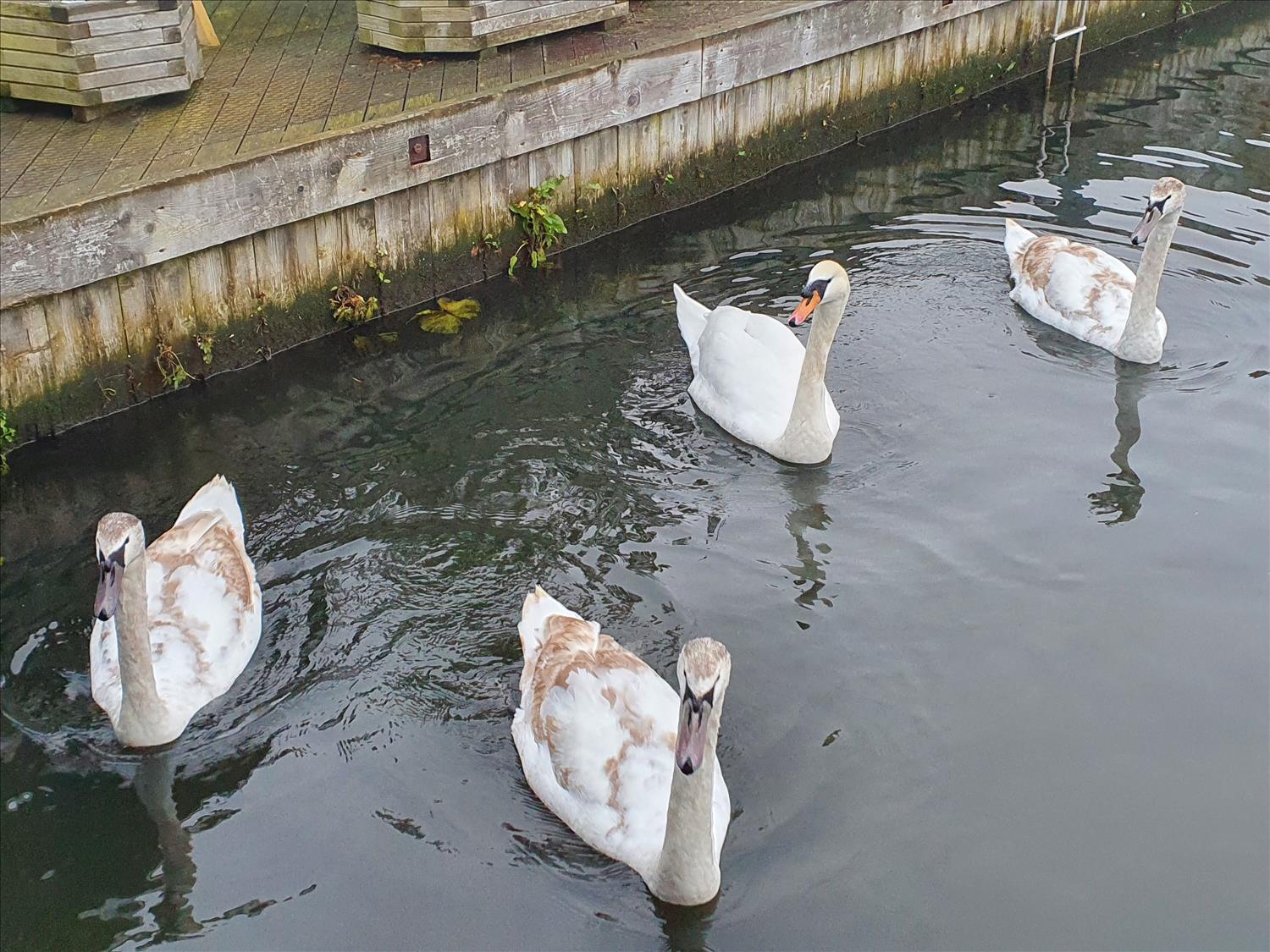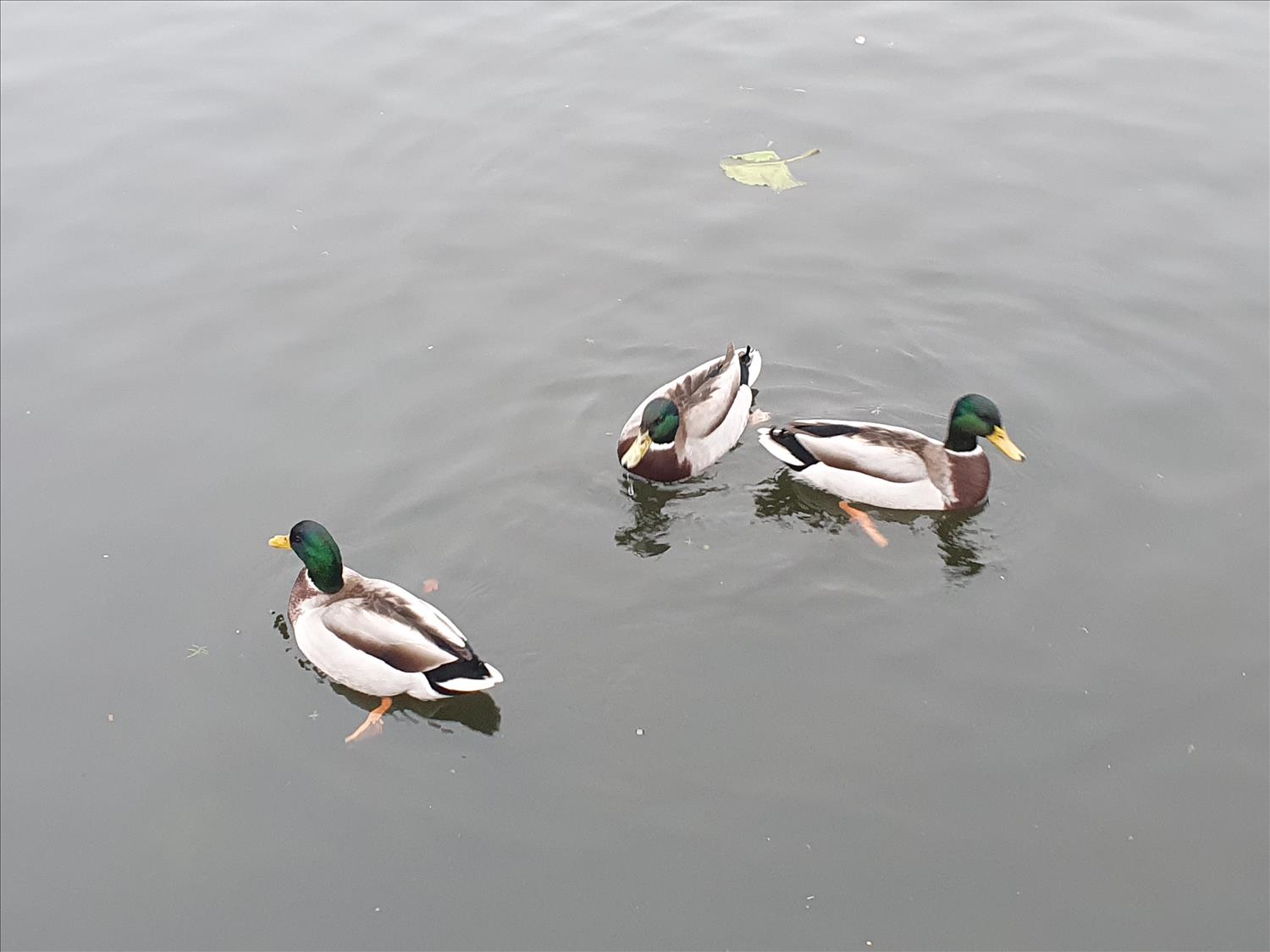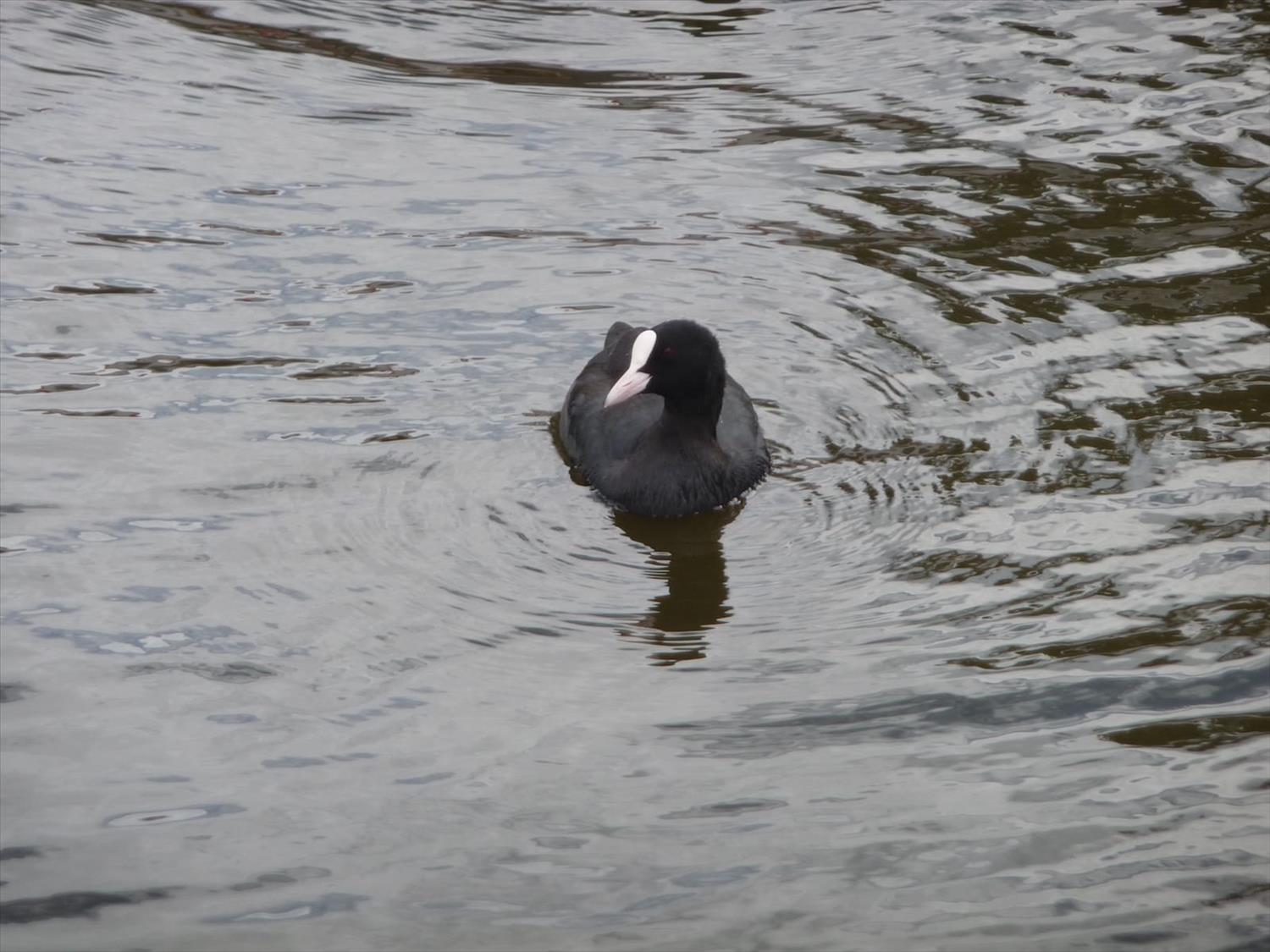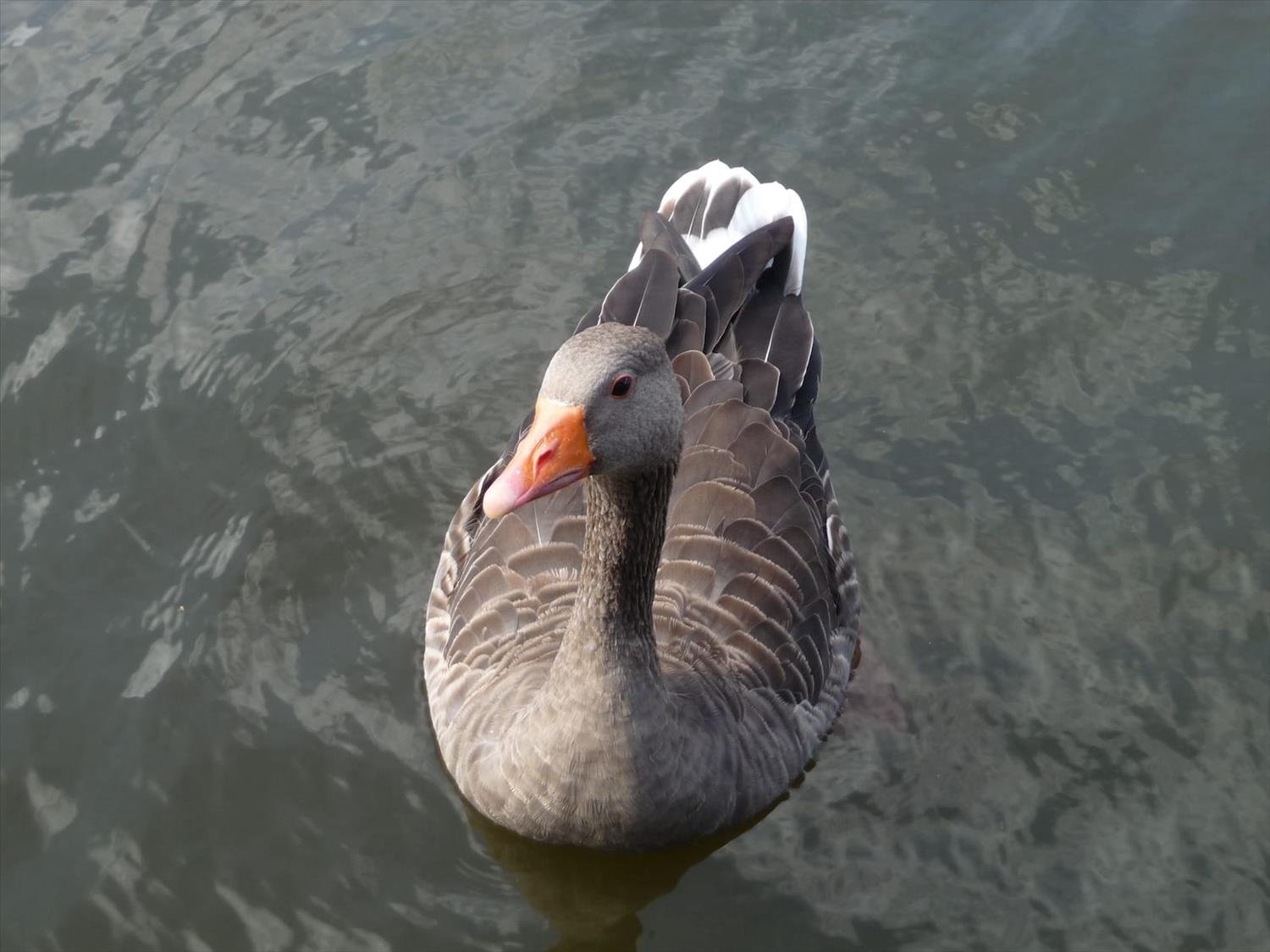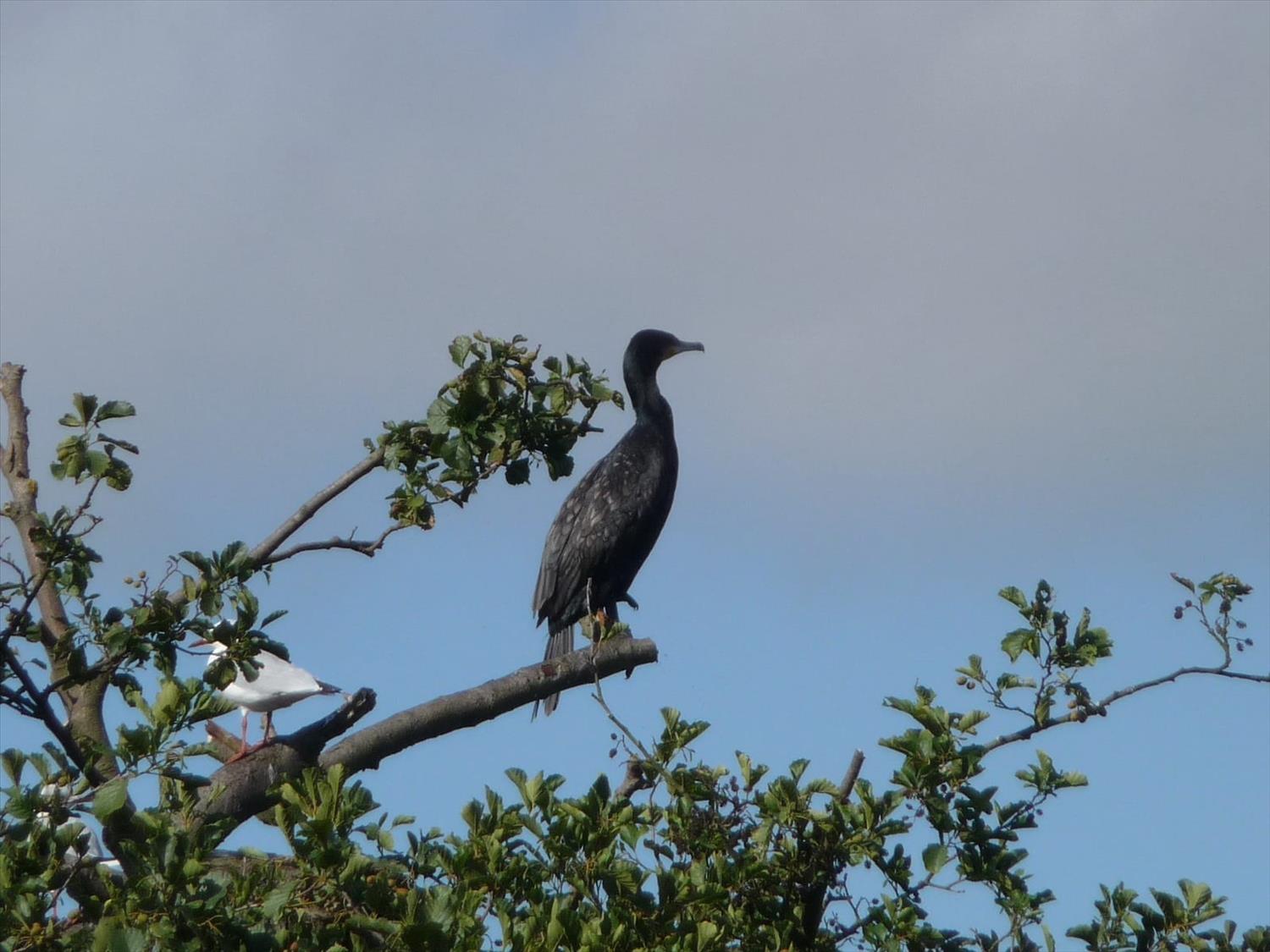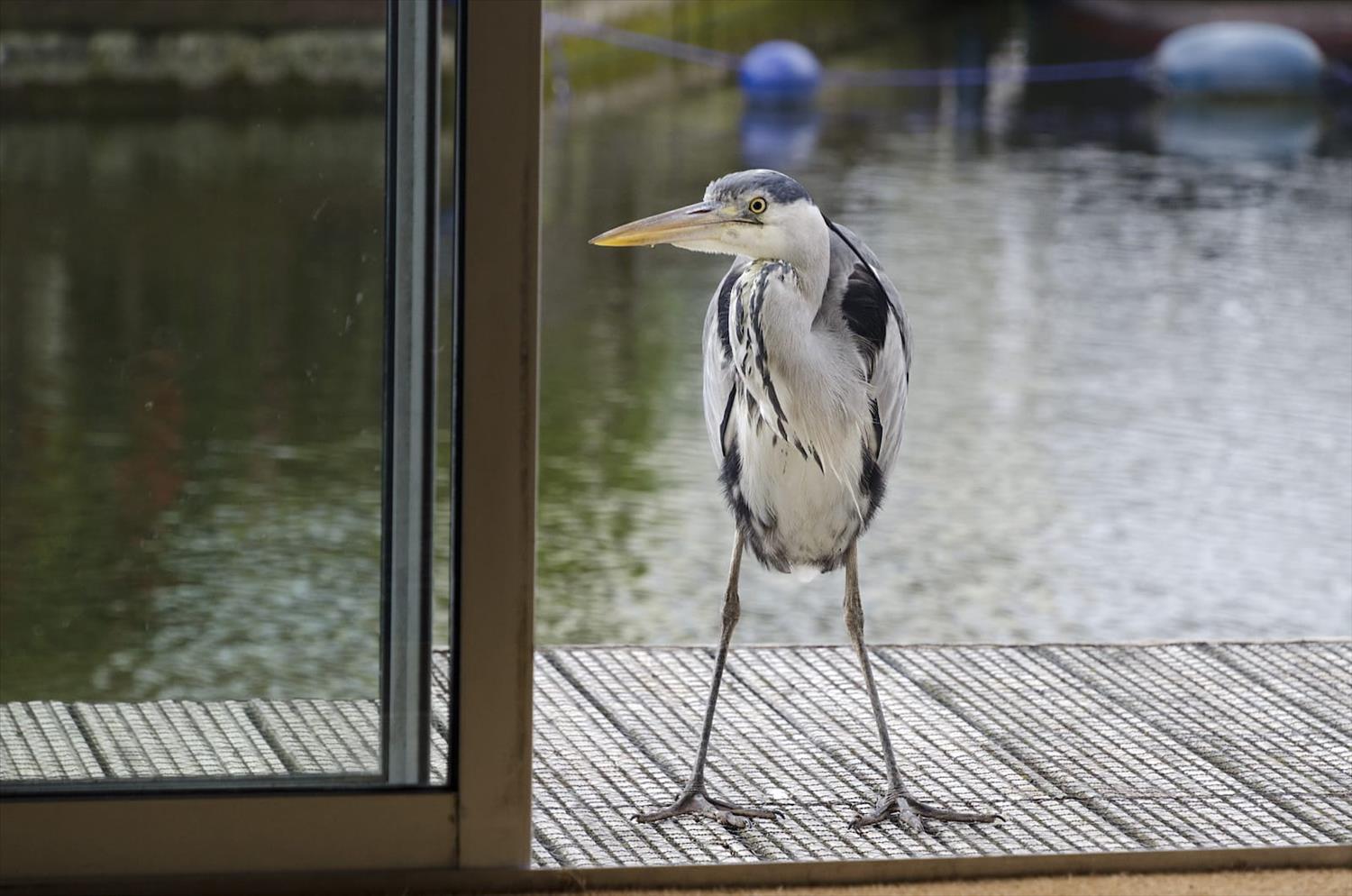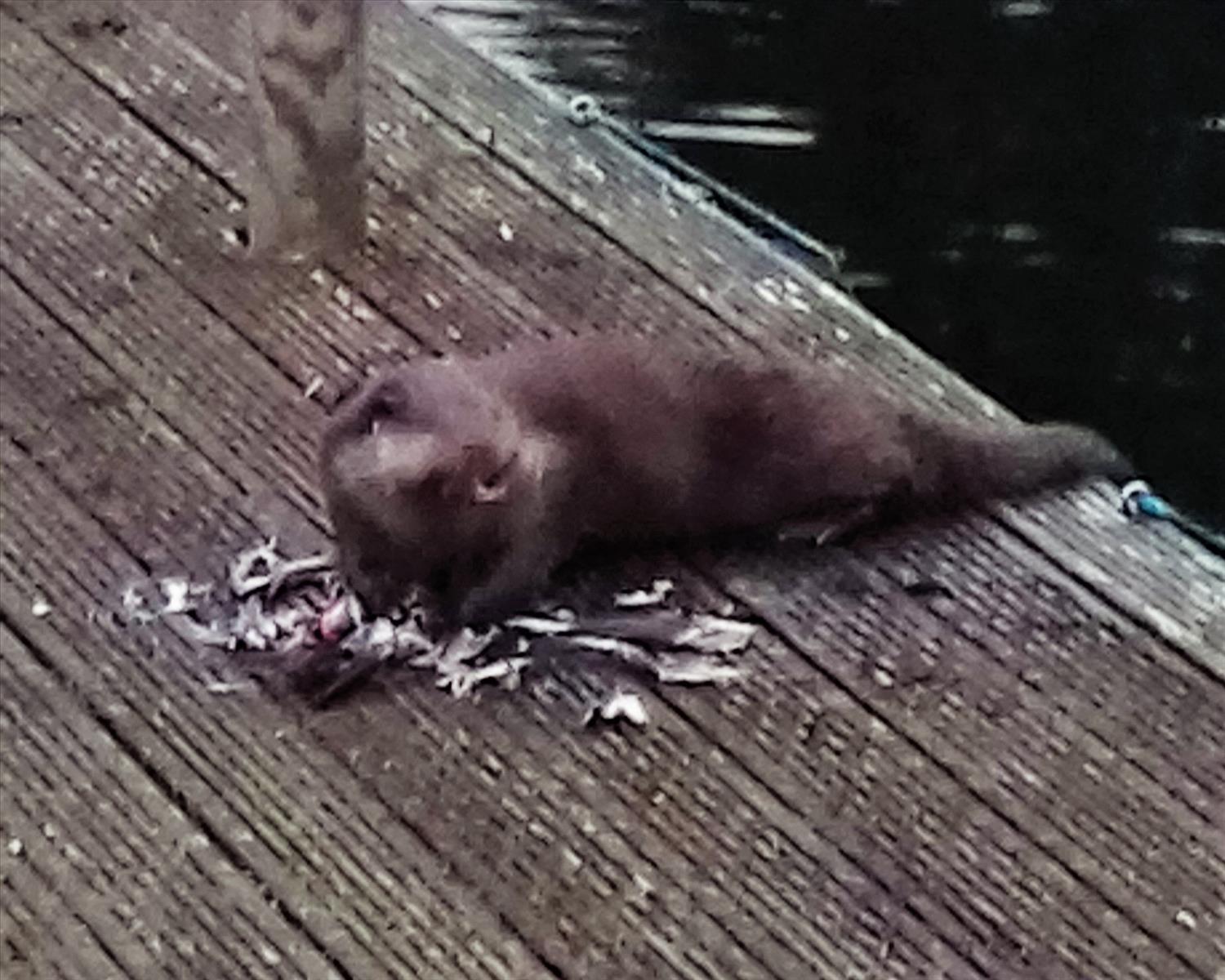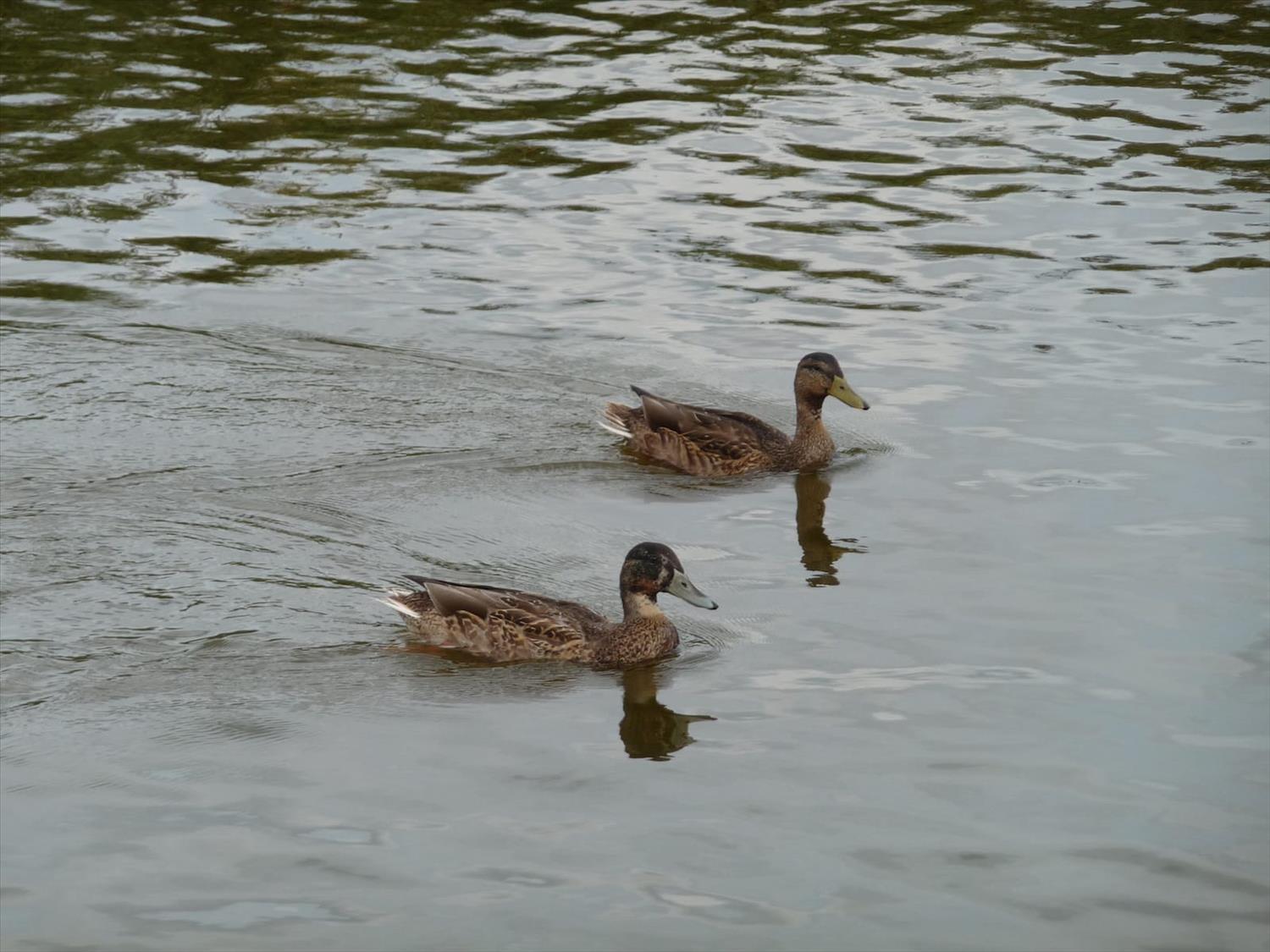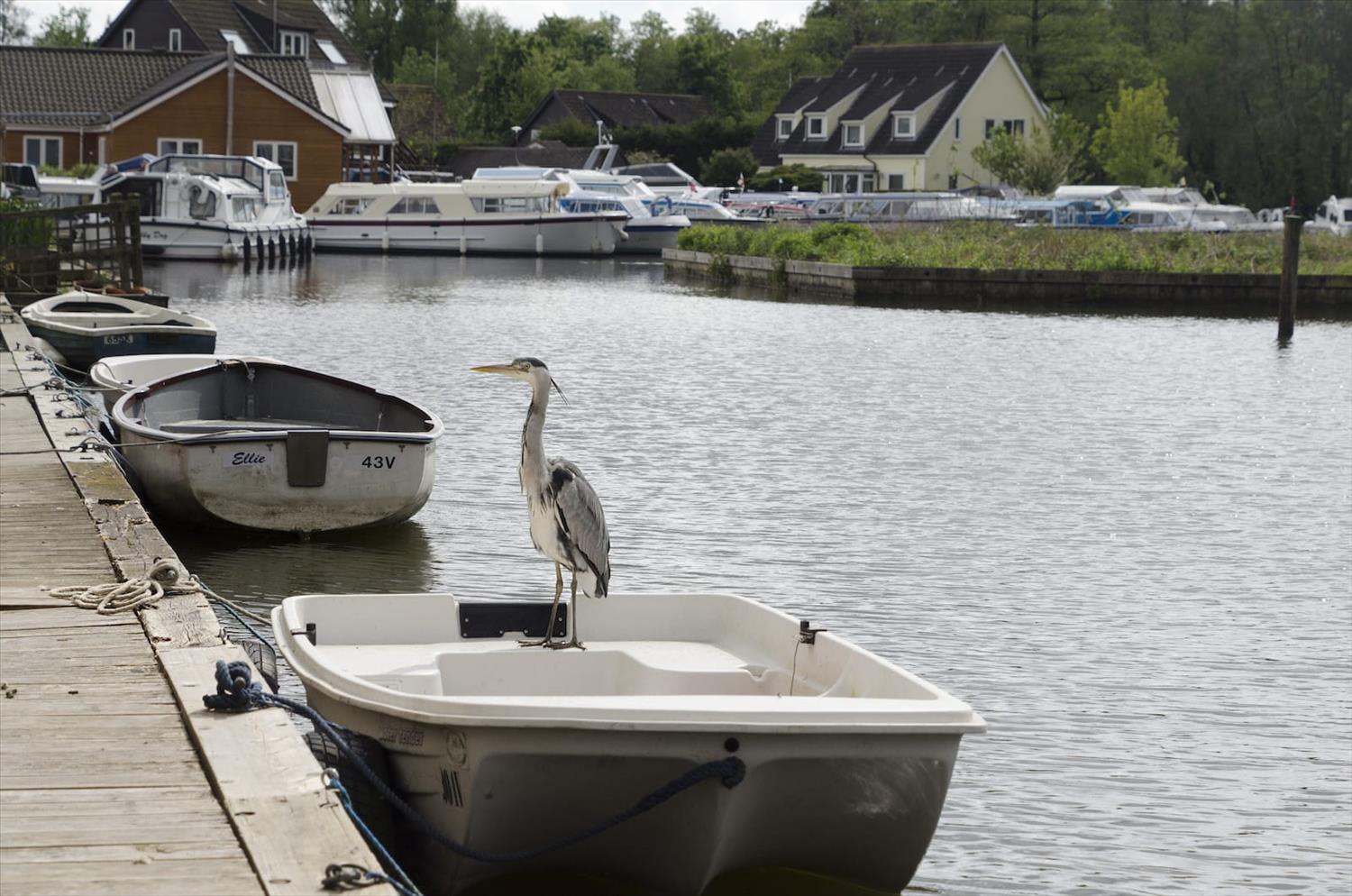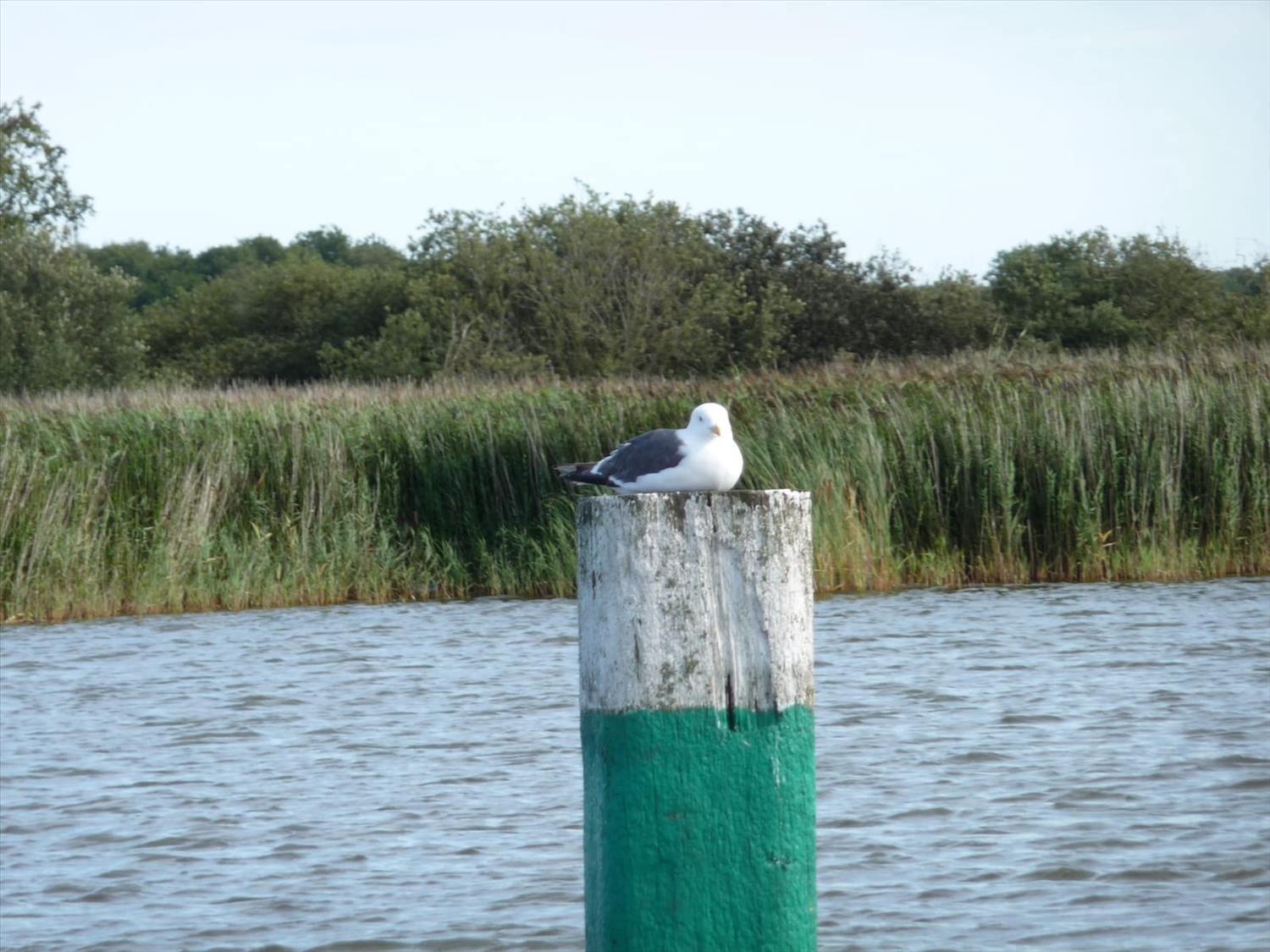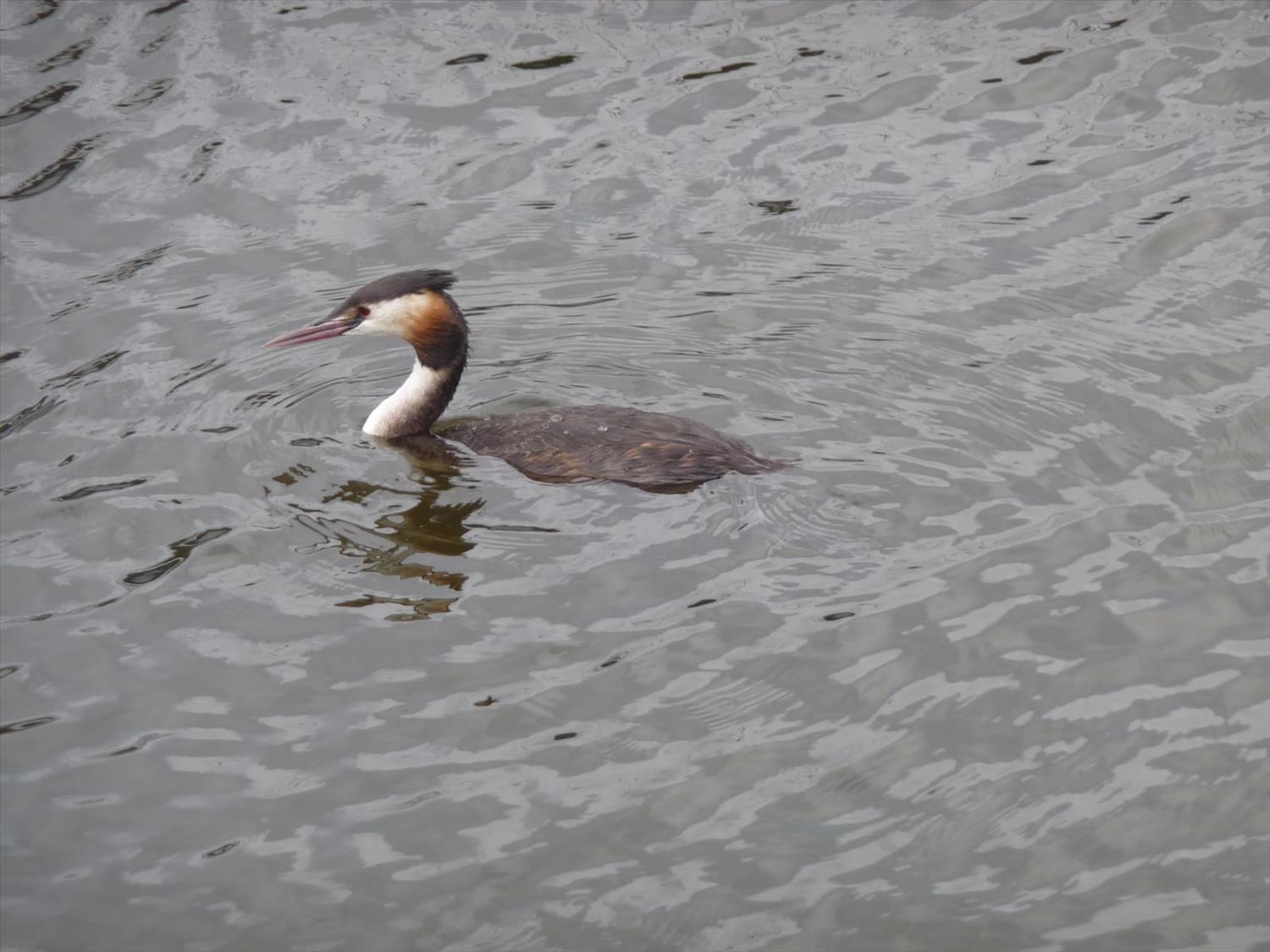 The pictures are of: Swans, Signets (almost Swans), Ducks and Drakes (male ducks), Coot, Great Crested Grebe, Goose and Heron. PLus the Otter
Animals can be great fun to watch, however, be very careful as some can be dangerous. Swans and Geese are well known for being dangerous, best to observe from a safe distance.
You can feed them, by either leaving food for them or throwing it into the water.
However, please don't feed them bread, as bread is not very nutritional for ducks and can swell in their stomachs.
What you can feed them is:
Corn. Dried cracked corn, fresh corn cut from the cob, and frozen sweetcorn kernels are all ok to feed to ducks.
Oats. Uncooked steel-cut or rolled porridge oats are a great alternative to bread. ...
Vegetables.
Fruit.
Mealworms.
Popcorn.
Spinach and onions.
Cornflakes.
More info:
Ducks - Birdspot website

Swans - Birdspot website
All pictures were taken at River Cottages in Wroxham or on the Norfolk Broads, by us or our guests.
The Swans and Ducks were photographed at Waterside Retreat, however, they are regular visitors to all our properties.

The Otter was photographed at Brightside.
The Heron was photographed at Swan Cottage and Kingfisher Lure on different days
The other birds were shot on Salhouse Broad, Wroxham Broad or on the river near Wroxham
All rights in the photographs are reserved and photos can not be used without our permission.