Are you ready for a quick getaway?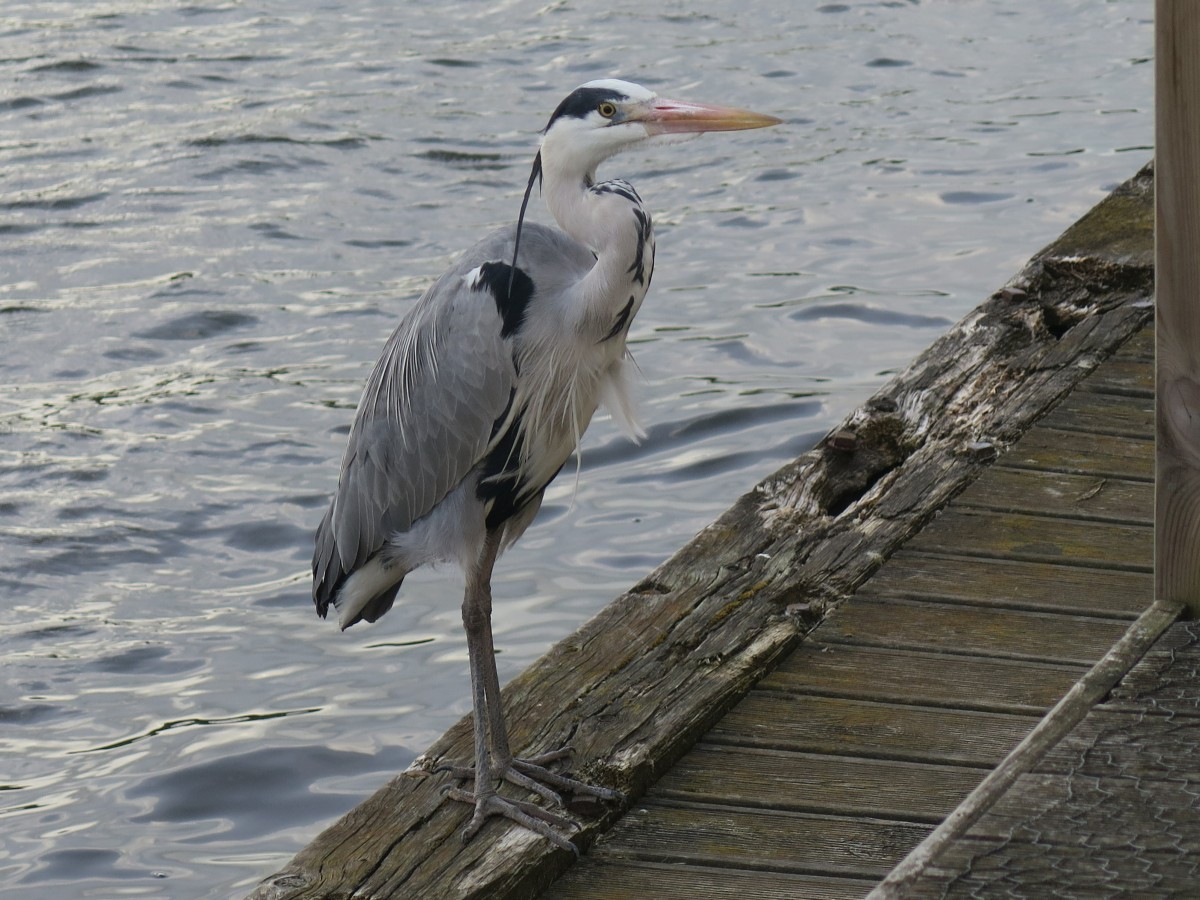 Good news! UK holidays are back on and the weather is finally perking up. It's the perfect time for that long overdue break at River Cottages!
Read More
River Cottages - the new name for Wroxham Cottages

River Cottages is the new name for Wroxham Cottage. This is so we have the word "Cottages" in our name. Important so guests know we have more than one. We have been busy during lockdown and several things are new. Read on to find out what else has changed...
Read More